5 Lakes Energy (5LE), Michigan's premier policy consulting firm dedicated to advancing policies and programs that promote clean energy, sustainability and the environment is announcing changes to its leadership team and staff.
Co-Founder and Partner Stanley "Skip" Pruss of Northport, Michigan will become senior fellow following his retirement on February 28, 2017. In his new role Pruss will offer advice and counsel on clean energy issues as needed. The recipient of numerous awards and recognitions, Pruss has devoted seven years to the company he founded, and where he focused on energy policy and clean energy system development.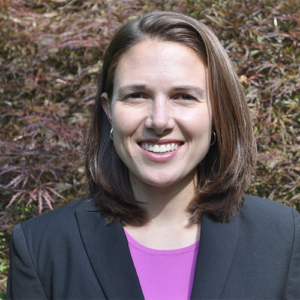 Dr. Laura Sherman of Toledo, Ohio has joined 5LE as a senior consultant specializing in wind and other clean energy sources. Sherman earned her undergraduate degree in Geological and Environmental Science from Stanford University and her doctorate in Earth and Environmental Sciences from the University of Michigan. Prior to joining 5LE she served as a policy advisor to Senator Michael Bennet (D-CO) where she worked on recent extensions of the renewable tax credits, advancing federal initiatives on building energy efficiency, and supporting land conservation efforts.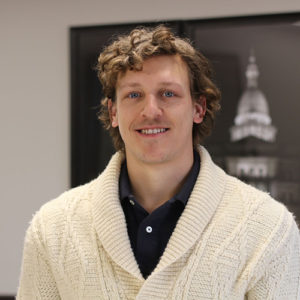 Karl Boothman of Northern California has joined the firm as a consultant. Boothman is assisting with economic research and analysis regarding utility regulation and clean energy policy as well as providing expert testimony on energy issues around the country. Prior to joining 5LE he spent a summer volunteering with a water law and policy nonprofit where he conducted economic research on oil pipelines in the Great Lakes Region and three years in his hometown of Ann Arbor consulting on regulatory economics with a focus on antitrust and price fixing litigation.
Sherman and Boothman join the existing 5LE Michigan team that includes Partners Liesl Eichler Clark (Co-Founder) of Howell, Jamie Scripps of Northport, Douglas Jester and Senior Consultant David Gard both of East Lansing; and Senior Advisor Linda Jones of Okemos. 5 Lakes Energy has a proven track record in the clean energy space. Collectively and individually they are recognized experts in clean energy, sustainability and environmental regulations, particularly as they relate to making clean energy more available and affordable.