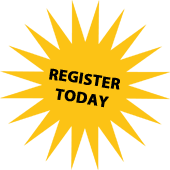 Join us Friday, September 12th, 2014 for Solar Powering Michigan at Northwestern Michigan College's Hagerty Conference Center in Traverse City, Michigan.
BRINGING PEOPLE TOGETHER
Solar Powering Michigan will engage utilities, policy makers, lenders, developers & contractors, local governments, and training & workforce development professionals to help them define opportunities in the solar market and access resources and networks to advance projects.
TO GROW SOLAR IN MICHIGAN
Topics covered at the conference include project finance, shared solar, PACE programs, state and utility programs, permitting and interconnection, Michigan Renewable Portfolio Standard (RPS), storage and demand response, third party ownership, local market development and workforce training.
REGISTRATION.
Registration is now open! Register today and reserve your spot at the Solar Powering Michigan Conference.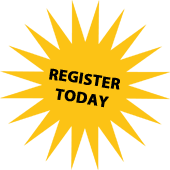 Early Bird Rate – $99 (through 11:59pm on August 8th)
Regular Rate – $149 (through noon on September 10th)
Late & On-Site Rate – $199
http://www.growsolar.org/education-training/solar-powering-michigan/