Please join us for a series of presentations on renewable energy and energy efficiency from businesses, members of the agriculture sector and experts at Grand Valley State University and Michigan State University. Topics will include business and agricultural applications of renewable energy and energy efficiency and their impact on rural economic development.
WHEN:
Thursday, July 25, 2013
8:30 a.m. – noon with lunch following the event
WHERE:
Michigan Alternative Renewable Energy Center
(MAREC)
200 Viridian Drive
Muskegon, Michigan 49440
REGISTER:
There is no cost to attend, but we ask that you register online.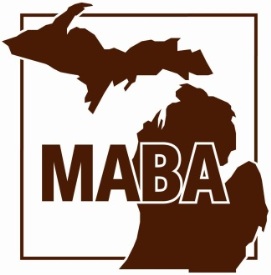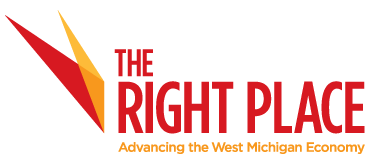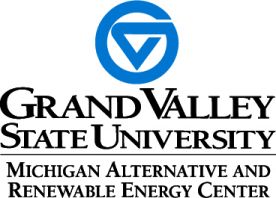 Sponsored by: The Michigan Agri-Business Association, The Right Place and the Michigan Alternative and Renewable Energy Center